Reveals, Giveaways and Pies… Oh My!
It's been a busy week!
For those who missed it, I revealed the cover art for Veil of the Corrupter as well as a chapter excerpt to get you all worked up.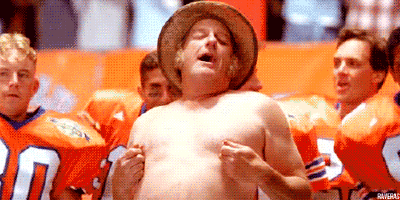 I also got the opportunity to be interviewed by the deliciously wonderful Sparrowhawk on her gorgeous blog. You should read this too!
As well as bedazzling you with insights into that age old question; who is Jo? She is also hosting a giveaway of gigantic proportions!!!!
One lucky winner will take away a signed paperback edition of The Empyrean Key while a second winner will get an E-ARC of Veil of The Corrupter. This is open to international entries.
I know you're all like, "Hey. Jo. Did I just hear you right? We can win all that slick loot?"
You can do things like following me or Sparrowhawk on facebook or twitter for additional entries, which is something you should be doing already! How else will you know what I had for lunch today? (SPOILER: It was a steak and cheese pie)
So this is a new feature I'm trying out.
I have spent quite a bit of time with the characters of Ardentia and sometimes I like to dream about who might play them if the books were a movie.
So in my first segment, let's look at the tempestuous Princess Mydra Dubraycon, inheritor of her father's name.
I've picked british actress, Anna Popplewell who was Susan in The Chronicles of Narnia film series. Any thoughts?
Only a couple more weeks to Christmas, my favourite time of year!
Brace yourselves for many, many, many Christmas themed posts to come!!!!!
#VeiloftheCorrupter #CoverReveal #Giveaway #TheEmpyreanKey #CastingCall