New Year. New Look. New Book.
Happy New Year, one and all.
I tell you what, getting back into the blogging groove was harder than expected. I had the most amazing three week holiday where after a hectic year, I was at last able to spend some quality time with my super awesome family.
Did I drink? Yes. Was I merry? Yes. Did I eat? Oh yes. I ate a lot. But I don't care if I got some extra junk in this trunk, I got a man *snap fingers*.
Anyways. I have given the blog a bit of a makeover, so hopefully content will be easier to find and I'm happy to announce that the release date for Veil of the Corrupter has been set for April 3 2015.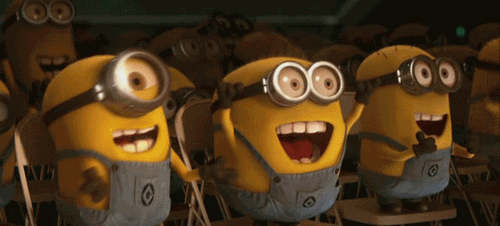 You can even pre-order from Amazon

.

Go on. Do it!
There will also be a paperback version ready upon release and further pre-order links from smashwords will be up in the coming weeks.
For all those waiting on ARCs, I will be emailing out ebooks January 31st and appreciate you taking the time to read and review Veil of the Corrupter before release. If you are a blogger or reviewer who may be interested in getting your sticky little hands on a copy, please get in touch. I would love to hear from you.
Or if you haven't yet started your journey through Ardentia and just can't wait, you can always grab a paperback for $10 or the ebook for only 99c!
I know. I can't believe it either. 99c people. Click here for links to get yourself a copy!
And remember, word of mouth is the best promotion any author can hope for. If you enjoyed The Empyrean Key, please let people know and be sure to leave ratings and reviews. It means a lot and I appreciate every single one.
Now, are you excited to rejoin Jahna, Lilac, Silko and Arn? Who are you most looking forward to catching up with?
Time to get back to work!!!